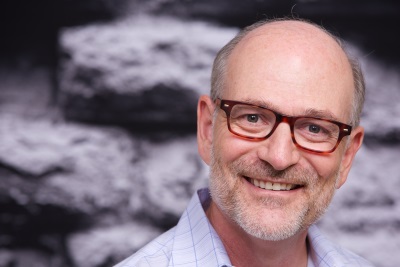 Dr. Harvey Max Chochinov
October 2 - 4, 2019
Canadian Museum for Human Rights
Winnipeg, Manitoba, Canada

CancerCare Manitoba is proud to present an intensive two-and-a-half-day Dignity Therapy training workshop led by Dr. Harvey Max Chochinov. The ultimate goal of Dignity Therapy is to help bolster the dignity of dying patients, and address their suffering. This therapeutic intervention invites individuals with life-limiting illnesses to reflect on matters of importance to them.
Using the Dignity Therapy protocol and following the respondent's cues, a trained therapist facilitates the expression of thoughts, feelings, and memories that are compiled in a narrative document for the patient to share with a friend or loved one. The benefits of Dignity Therapy have been published in the Journal of Clinical Oncology, the Journal of Palliative Medicine and Lancet Oncology.
The workshop will consist of a blend of lectures, small-group discussion, observation of Dignity Therapy in action, and hands-on opportunities for workshop participants to begin to learn how to carry out this novel intervention. The working language of Dignity Therapy workshops will be English.
Dignity Therapy training workshops will be of interest to:
clinicians working with palliative care and/or geriatric patients who are in a key position to use Dignity Therapy
researchers who wish to include Dignity Therapy in the development of new research projects
health care and nursing home administrators responsible for creating and operationalizing an approach to care that supports and affirms patient dignity and personhood
Workshop topics include:
introduction to Dignity Therapy
key elements of Dignity Therapy
review of Dignity Therapy: Final Words for Final Days, by Dr. Harvey Max Chochinov
editing the raw Dignity Therapy manuscript
small group practice editing
challenges of editing
demonstrations of Dignity Therapy with patients
small group practice Dignity Therapy strengths & challenges of conducting Dignity Therapy/research in your locale
adopting Dignity Therapy in your locale
Registration
Register online at
Eventbrite.
Immediate inquiries may be made at:
workshop@dignityincare.ca
Accommodations:
The workshop will be held at the
Canadian Museum for Human Rights
. Information about hotel accommodations for workshop participants is included on the Eventbrite registration website.